Case introduction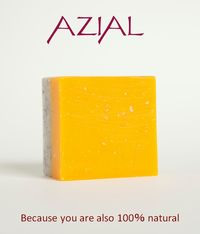 Vietnamese cosmetic company, NRDV, used to sell their cosmetic products to luxurious resort hotels in South East Asia as main customers.
The main component of their soaps is almost 100% of plant origin, and they are different from other products.  NRDV has focused attention on Japan as a new market where organic products are paid attention to.
IBC conducted sales activities on behalf of NRDV that has no sales network in Japanese market.  We posted the information on the mail-order site of large department stores and contributed to acquire new customers.
In the future also, we support for acquiring new customers and expanding sales in Japanese market by continuous sales activities.
Case02. Achieved emergence into B to B market of organic tea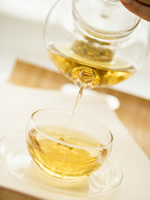 The customer domestically dealing in organic tea used to sell their tea on their mail-oder site and only at the direct retail shops in Tokyo.
They aimed for further sales expansion, however they did not have know-how for sales to corporations, and new customer acquisition was behind.
IBS conducted sales to the corporation that has already transaction records of other products.  The first sales to corporations was achieved.
Case03. Supported the mid-sized Japanese confectionery manufacturer's entrance into China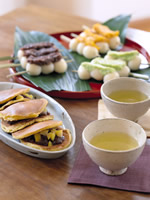 The mid-sized Japanese confectionery manufacturer was considering its expansion to China.  IBC first costomized the products to China based on the preference survey in China.
At the same time, we negotiated with the department store in Shanghai, conducted test sales and monitoring at the exhibition space, and reseached the actual sales and demands in Chinese market.
After that, we slected the sales agent in China and handled the contract procedure, the documentation for exporting, the preparation for clearance documents and contracts, and achieved the continuous sales in China.