Products
Trading tasks are necessary to distribute products globally.  By utilizing our alternate import/export service, it is possible to cut down on labor to prepare cumbersome tasks such as creating documents, selecting warehouse and carrier, and contracting with them, and we support a quick business set up.
Foods related products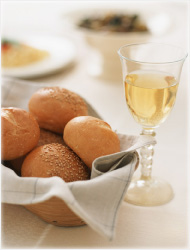 ● Device
Food server
Device for plant container factory*
Water filter
Softening apparatus
●Plateware
Japanese plateware
Western plateware
Glass plateware
Earthen ware
China
Lacquerware
Bamboo ware
Kitchenware
●Foods
Japanese confectionery
Western confectionery
Sea products(dry foods)
Organic tea
Environment related products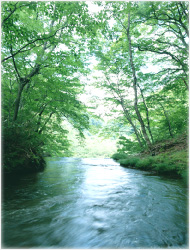 ●Service
Air conditioner outdoor unit to clean RO water
●Installation & facility
Construction supply
Exhaust heat paint
Disposal center (biomass)
Disposal center(incinerator)
●Equipment
Desalination sea water device
LED light
Rechargeable battery & dry-cell battery
Brownout fluorescent
Cosmetics related products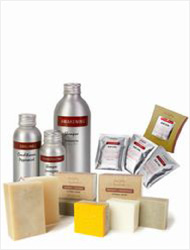 ●Service
Spa, Esthetic salon
●Cosmetic products
Cosmetic items
Soaps
※These products and servces on this page are parts of IBC products.